Getting started
If you have suffered a loss by fire, flood, or natural disaster; this information should help you understand the terms and processes of your insurance claim and avoid mistakes.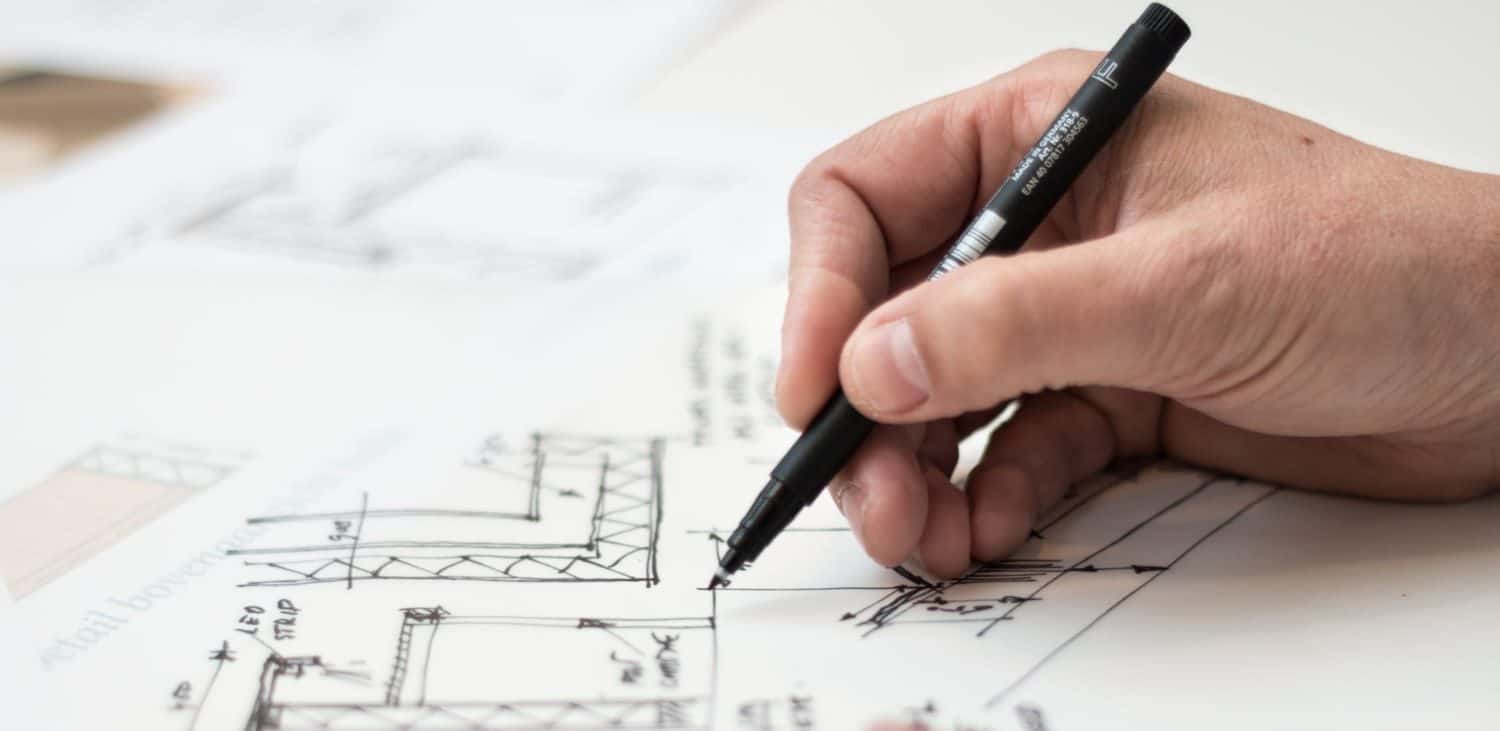 FAQs when you're getting started
Generally, a home insurance policy will cover three areas of loss:

the structure itself
the personal contents in the home, and
the increased living expenses caused by moving out of the home.

Renter's Insurance works the same way, but probably won't include structural coverage, and landlords probably won't have full contents or living expense coverage.

Policy limits are the upper boundaries of what the insurer will pay for a loss. In most policies each area of coverage will have its own limit, however some policies provide a blanket limit that covers all expenses in whatever proportion makes sense for the claim.

Contact your adjuster or broker and request the declaration page and policy wording. Depending on your insurer, you may need to make a formal request.

A declaration page is the overview of your policy coverages and limits. It is typically 2-5 pages and lists out each category of coverage, the relevant limits, and any endorsements or additional clauses you purchased.

An adjuster is the insurance company's representative tasked with navigating your claim. The adjuster may work for the insurer directly, or through a third party adjusting firm contracted by the insurer. They are operating to maximize the insurance company's interests.