What Is the Difference Between an Insurance Adjuster and a Lawyer?
When you make a home insurance claim after a fire or flood, the insurer will send an insurance claims adjuster to evaluate the details. Their main job is to evaluate and verify the extent of the loss. This involves:
Getting reports and estimates from engineers and contractors with regards to the extent of the structural damage;
Asking for proof of the value of personal belongings lost to fire or flood; and
Reviewing receipts for additional living expenses, such as gas or takeout.
The insurance claims adjuster either works directly for the insurer or they are an independent contractor hired by the insurer. It's important to note that the insurance claims adjuster works towards the best interests of the insurance company, and the company has a vested interest in reducing the size of their settlement on any given claim.
Individuals filing an insurance claim can't rely on the judgement of an insurance claims adjuster paid by the company. If the claim is a sizeable one, it's advisable to hire your own advocate to work with you through the process. An experienced professional can help you navigate the process even before things get adversarial. If you've already entered the adversarial phase, know that anyone can represent you at the appraisal process (a more time and cost effective alternative to a lawsuit – see below), and most people hire a public insurance adjuster or a lawyer.
In this article, we are going to break down the differences between these two options.
What Is a Public Adjuster?
A public adjuster works for you, not the insurance company. There are several ways a public adjuster can help during the negotiation and/or Appraisal process :
They can file your claim with the insurance company;
They prepare a written repair estimate independently of the company's claims adjuster; and
They negotiate the payout with the company's claims adjuster.
After a loss such as a fire or flood, dealing with an insurance claims adjuster can be a lot to deal with. As the company wants to act quickly, the process can feel impersonal, unnecessarily pressing, and untimely. It can be an emotional and confusing time. Your family has just experienced a traumatic event and you're still processing the loss of your home. It helps to have someone who not only advocates for you, but who can handle much of the work that goes into making an insurance claim. They can also help you request a cash advance from the insurance company, alleviating some of the pressure placed on you to accept any offer made.
A public adjuster will take steps to get their own estimate of loss. They can bring in experts to estimate the extent of structural damage, and they will catalogue the extent of lost personal belongings.
The Dispute Resolution Process
The dispute resolution or appraisal process may be initiated when the insurance company and the insured cannot agree on the extent of loss. The homeowner and the insurer's claims adjuster can propose radically different evaluations of the loss, leading the insurer to make a much smaller offer than the homeowner deserves. When the policyholder and the insurer disagree about the value of the property insured or the extent of loss, they can initiate the appraisal / dispute resolution process, which follows these steps:
#1 Deliver a Demand Letter
The dispute resolution process begins with the delivery of a demand letter, in which one party demands that the claim go to the dispute resolution or appraisal process. Note that before this letter can be sent, the policyholder must first complete their Proof of Loss documents.
#2 Select a Representative
In the appraisal process, both parties (the policyholder and the insurer) will elect a representative or appraiser. These two appraisers negotiate the value of the claim (value of items lost, value of repairs necessary, etc.). Policyholders in British Columbia and Alberta cannot represent themselves, nor are insurance companies allowed to represent themselves (or have an employee represent the company). Policyholders typically select an insurance lawyer or public adjuster. If one party does not appoint a representative, the other may apply to have one appointed for them.
#3 Select an Umpire
The two representatives will then agree on an umpire who will make the final decision when the two parties cannot agree on other issues. Each side will nominate names of potential umpires until they agree on one. If there is no agreement, one or both parties can being an application for a court to assign an umpire. An umpire is typically a person with expertise in negotiations, law, or construction (as they would understand how to fairly evaluate structural damage), however, it should be noted that there are no professional requirements to be an umpire, and anyone can serve.
#4 Representatives Negotiate
The two representatives will meet and identify the problems that led to the disagreement to begin with. Usually, this means identifying the key differences in content valuation, structural damages, additional living expenses, or all three. They approach each issue individually and see if they can reach a compromise acceptable to both parties.
#5 Unresolved Issues Go to the Umpire
Any issues that were not resolved are then sent to the umpire. The umpire mediates between the two representatives. The process may be handled quickly or it can take considerable time, depending on the issues that remain unresolved. The two representatives and the umpire will put forth decisions for each issue and in any situation in which two out of three agree, the decision is finalized.
#6 Written Determination
Those final decisions are then released in the form of a Written Determination (or Award Document). This outlines what the policyholder is entitled to, and the process is concluded.
The policyholder and insurer are separately responsible for paying their own representatives; however, they will split the costs of the umpire.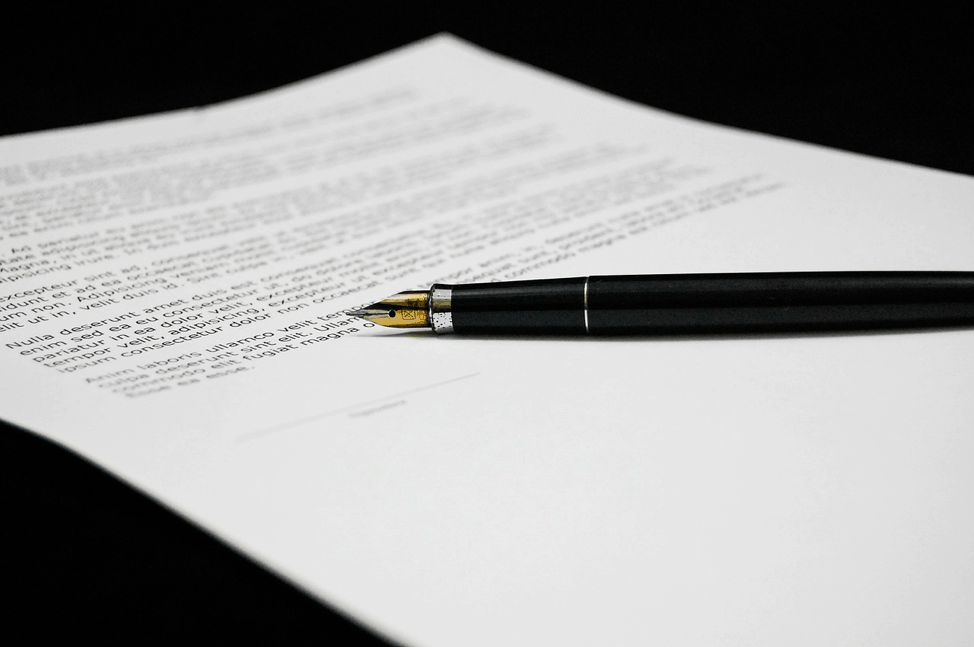 Choosing an Appraiser
Anyone may represent you in the appraisal process in Ontario, some policyholders select a relative or even represent themselves. Outside Ontario the requirements may exclude self-representation or representation by an employee. In any event, the appraiser should have a thorough knowledge of the claim, and a good understanding of the insurance claims process. When you're choosing an appraiser, consider these factors:
What is their knowledge and experience with insurance disputes? How many cases have they already handled?
Will they be able to argue your position with an umpire? They should be your advocate in the process.
Do they understand issues that may arise during appraisal, such as statutory conditions, proof of loss, actual cash value (ACV), and case law?
Can they articulate why your appraisal is worth more than the insurer's?
In other words, an experienced representative or expert such as a public adjuster or a lawyer is best suited to advocate your claim to its fullest extent.
The Differences Between a Public Adjuster and a Lawyer
To become a public adjuster, practitioners need a license to operate under the appropriate provincial insurance regulating act. They must have a working knowledge of provincial laws related to the licensing of adjusters and be sponsored by an adjusting company. An insurance claims adjuster will likely have taken college courses in the subject.
In some instances, it may make more sense to hire a lawyer. Consider the following differences:
#1 Legal Knowledge
A lawyer can use insurance knowledge combined with legal knowledge, precedents, and advocacy skills. They know case law and precedents that could help prove your claim.
#2 Understanding Contracts
A lawyer will be better equipped to go through your insurance contract. They can identify loopholes and areas of concerns, which your insurer will likely take advantage of given the opportunity.
#3 Going Beyond the Appraisal Process
A lawyer has the ability to highlight areas of your claim outside the appraisal process that are legal in nature. This knowledge can give you a better position in the negotiation process.
Billing Models: Public Adjusters vs. Insurance Lawyers
A claims adjuster will also bill different from a lawyer. There are several ways that a public adjuster might charge for their services:
Flat Rate: A flat rate is a fee that covers the entire process. It's important to determine what that fee will and won't cover to avoid additional expenses. For example, does a flat rate include costs involved with getting expert opinions or property appraisals? A flat rate is most often used for large and relatively straightforward claims.
Hourly: An hourly rate is a less common billing method for adjusters. The hourly rate will incorporate the value of their experience and expertise, as well as their own operating costs. Be sure to get an estimate of how many hours your case might be expected to take to get an idea of your total costs.
Contingency: A contingency fee is the most popular billing model. A contingency fee is a percentage of your total payout.
We start with a free consultation where we can evaluate your case and determine if we can help. We will then discuss the most appropriate billing method in your circumstance, making sure we are both comfortable with the agreement before moving forward.
Why You Should Hire an Advocate Early in the Insurance Claim
There are several ways an insurer may try to underpay for a claim:
Lowballing their evaluation of the damage done to your home;
Using exclusions for things like wear and tear in order to claim that a damaged structure was the result of poor maintenance;
Demanding receipts that have been discarded or potentially lost in the flood; and.
Claiming that poor documentation or tampering with the scene of the loss (such as making self-directed repairs or removing personal belongings) invalidates the claim.
A public adjuster or insurance lawyer will be familiar with these tactics. They can help you avoid mistakes and identify some of the ways insurers attempt to reduce their settlements.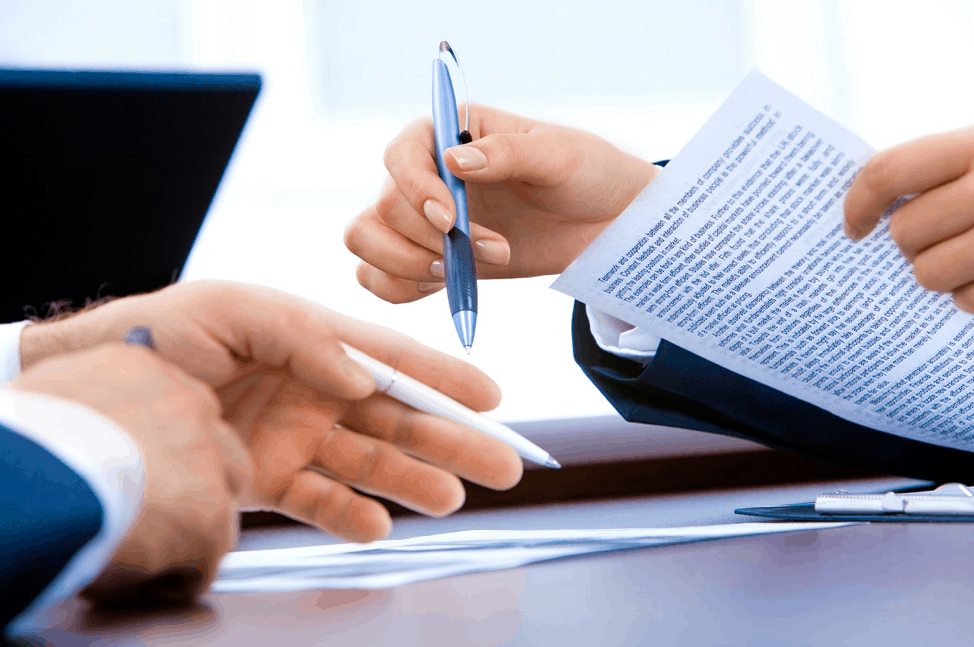 What Makes Virani Law Different?
We can help at every stage of the process, not just in a dispute with your insurer. In fact, we prefer to avoid dispute resolution altogether. Negotiating with the insurer is a much faster way to increase your payout. Insurers typically want to avoid the expenses of a dispute and are willing to negotiate. Call us early on in the insurance claim process and we can make the process smoother for you and your family. From initiating the claim to submitting your expenses, having an advocate help you throughout the process can make it less stressful.
#1 We Can Service All of Canada
With a strong track record with many of Canada's top insurers, we're in a position to service the entire country. Although our home is Guelph, Ontario, we've helped families across Canada who have lost their homes to wildfires and suffered extensive damage caused by flooding.
#2 We Have Relationships with Canada's Top Insurers
Over the years, we've built good working relationships with many of the top insurers in Canada and the claims adjusters who work for them. Going into negotiations knowing what's fair for both parties can save time and headaches. Entering into formal legal processes takes time and resources. It is usually better for everyone involved to avoid it, but we have the ability to go into the appraisal process or other legal actions if need be.
#3 We Lived It Too
We understand what you're going through better than anyone, because it happened to us. In 2014, Fy Virani's family went through a tragic house fire that resulted in loss of life and devastation of the family home. After seeing first hand the problems with the insurance claim process, Fy opened Virani Law to help families work through the claims process and make sure they receive fair settlements. In the wake of loss, getting support makes a huge difference.
Most law firms only handle disputes and they're not brought in until the claim process is well underway, usually after the insurer has already made an offer and the policyholder disagrees with their evaluation of the loss or coverage. Though attorneys can be hired at any point in the process, not all firms know the ins and outs of insurance. We can go over your insurance policy, explain industry terminology, and make sure you understand your coverage and your rights. By getting involved from the beginning, we can save you a lot of stress.