5 of the Most Common Problems with Home Insurance Claims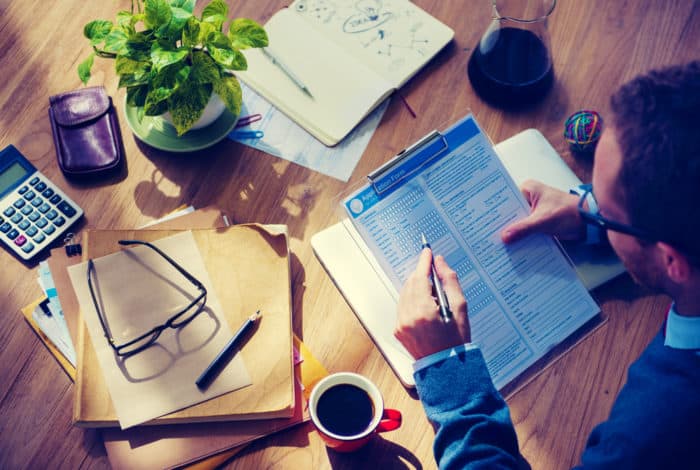 Your home was damaged in a fire or a flood and now you're negotiating with the insurance company. If you are reading this article, you might just be starting the process and wondering what to expect and how to reduce your stress; or you may be further into the process and are dissatisfied with the offer the insurance company made.
There are many aspects to managing the aftermath of a house fire or flood. This article will focus on five of the most common problems policyholders encounter with home insurance claims.
There are resources out there to help you navigate your interactions with the insurance company but understanding these common problems can help you avoid them from the start.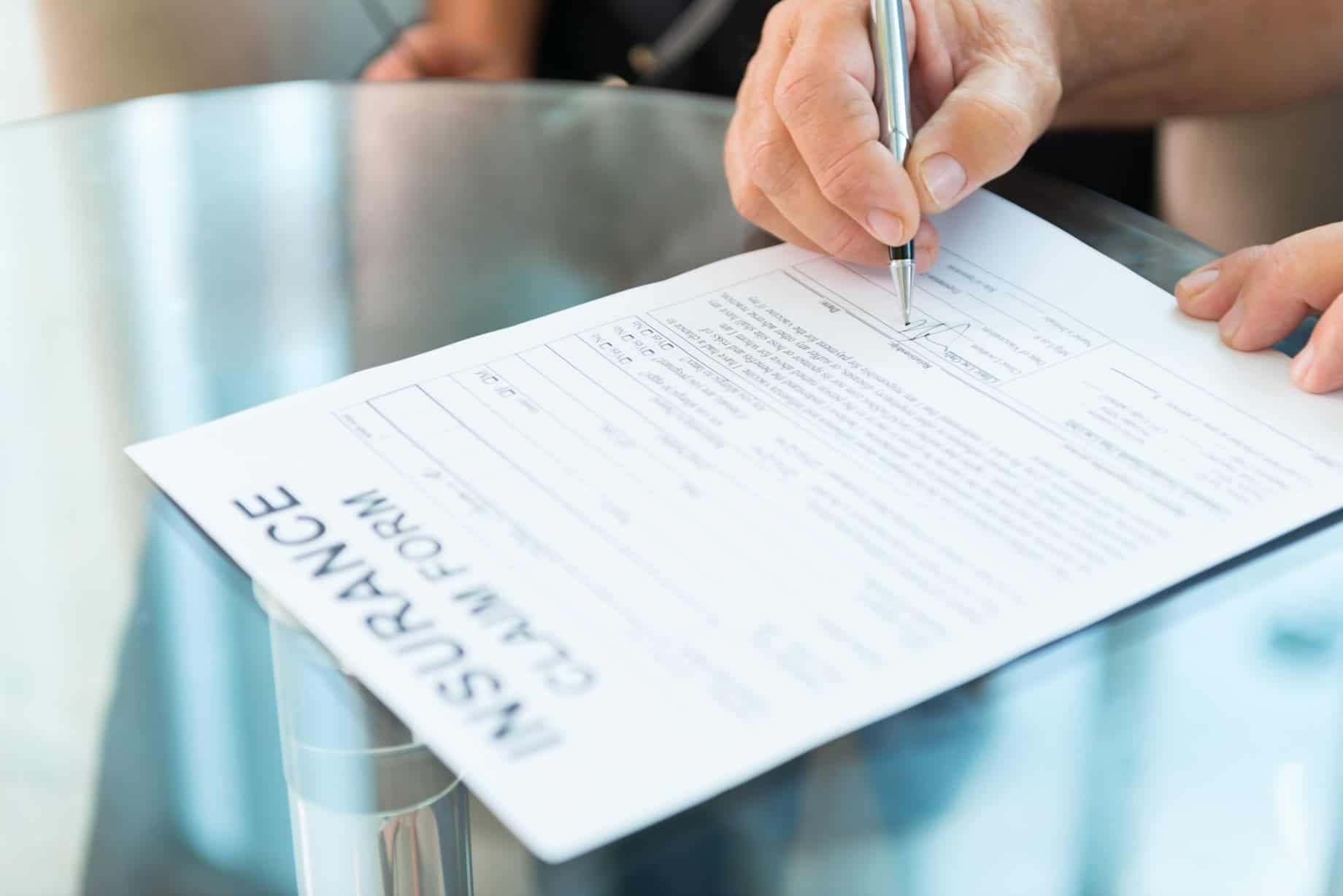 #1 Communicating with Your Insurance Company
Soon after the fire, once your family is safe, you need to contact your insurance company. Failure to alert your insurance company of a house fire or a flood resulting in damages may affect your eligibility for compensation under your policy. A house fire is a shocking event and will demand a lot of your attention, but it is in your best interest to contact your home insurance company quickly.
Soon after you notify the insurance company they will assign an insurance adjuster to your file. All subsequent communications will be with this adjuster, who is charged with assessing the extent of the damage and the claim on behalf of the insurance company. Make sure you are at the site of your home when the insurance adjuster arrives. Walk them through your home and show them the full extent of the damage. They make recommendations to the insurance company based on the damage they view and assess.
#2 Additional Living Expenses
The Additional Living Expenses portion of your home insurance policy is meant to reimburse you for the extra costs you will incur simply to maintain a comparable standard of living while your home is unlivable. These include costs such as:
Hotel stays or long-term rentals;
Food costs above your usual expenditure;
The cost of moving; and
Travel and storage
Disagreements may arise over issues such as what constitutes your family's usual expenditure. The average Canadian household spends about $495 per month on groceries, though this will vary depending on the size of your household. If you do not have access to a kitchen, you may have to spend much more than that on takeout or ready-made food. The amount covered by your Additional Living Expense coverage is only the amount above and beyond your usual average household expenditure. For example, if your family spent $495 per month on average for groceries before the fire, and while you're out of the home you spend $1000 per month on average for take out and ready-made meals, your claim is for the $505 increase.
Another source of disagreement may be the insurance company's determination of the date on which your home is rendered livable after the repairs are completed. For example, if repairs to your home are completed during your children's exams, you might not want to move while they're studying, and you may delay your move-in. Once the home is rendered liable, your Additional Living Expense coverage terminates (with some minor exceptions such as moving costs), so if you choose to delay moving back into a repaired home, any additional costs incurred will not be covered.
#3 Personal Property and Depreciation
The Personal Property and Contents coverage of your home insurance policy is meant to cover the costs of replacing the personal property damaged by a fire or flood. This includes items like furniture, electronics, clothing and linens, artwork, as well as wet, dry, and frozen food.
An itemized list of everything damaged by the fire or flood will be required on every claim. The insurance adjuster will inform you as to whether it is your responsibility to create the list, or the insurer will have the list created. Whether you create the original list or you review the one presented by the insurance company, it is in your best interest to ensure that it is as detailed and accurate as possible. Enlist the help of family and friends, and make use of photos that you have physical or digital copies of, or that can be located on social media to jog your memory.
Another common source of contention comes from the type of Personal Property and Contents coverage available. The two most common types of Personal Property and Contents insurance coverages are Actual Cash Value and Replacement Cost.
Replacement Cost coverage should give you enough money to replace the items that you lost. A good example is a laptop that cost you $800 to purchase 5 years ago. The same laptop today may cost $500 to buy, and that is what the insurance company should offer you.
Actual Cash Value coverage requires the consideration of depreciation. Using the laptop example above, after factoring in depreciation, the value of the laptop lost may only be $200. That is the number the insurance company will offer.
#4 Structural Damage and Repair Costs
Structural Damage is the third and potentially largest part of your home insurance policy. It covers the costs associated with repairing or rebuilding your home after a fire or flood.
The insurance company will solicit bids or quotes from several contractors, and they will most likely base their next decisions on the lowest bid. Once the lowest bid is set, the insurance company may offer to cash you out based on that figure, and allow you to make arrangements to repair or rebuild the home yourself. They might also suggest that the lowest bidding contractor follow through and complete the work they bid on.
#5 Underinsurance
If your home was underinsured, recouping the full costs associated with a rebuild can be complicated. Underinsurance means that your policy limits were inadequate to cover the full costs associated with your physical damage, property loss, and/or additional living expenses.
When the cost to rebuild exceeds policy limits, it may result in substantial out-of-pocket costs and economic loss for the policyholder. Homeowners may be tempted into policies that leave them underinsured by the lower premiums than they would be paying for proper coverage.
Keep in mind, a lower-than-expected offer from your insurance company does not mean that you were underinsured. Insurance companies often make low offers in an attempt to minimize their compensation. You may be able to negotiate your home insurance or mass evacuation insurance claim.
If you feel that your insurance company has not made a fair offer, visit our resource centre for more information about what we do and how we can help. Our own experience motivates us to assist families who are struggling to recover and rebuild their lives. Insurance is meant to help you rebuild.